One Step Ahead to Feel Fresh with Sharbat
Want to Feel Light after eating? Want to refresh your mood? If yes, Soomiro Sip has a solution for you. One easy step you should follow and enjoy a great sharbat.
Ready to have Delicious Sharbat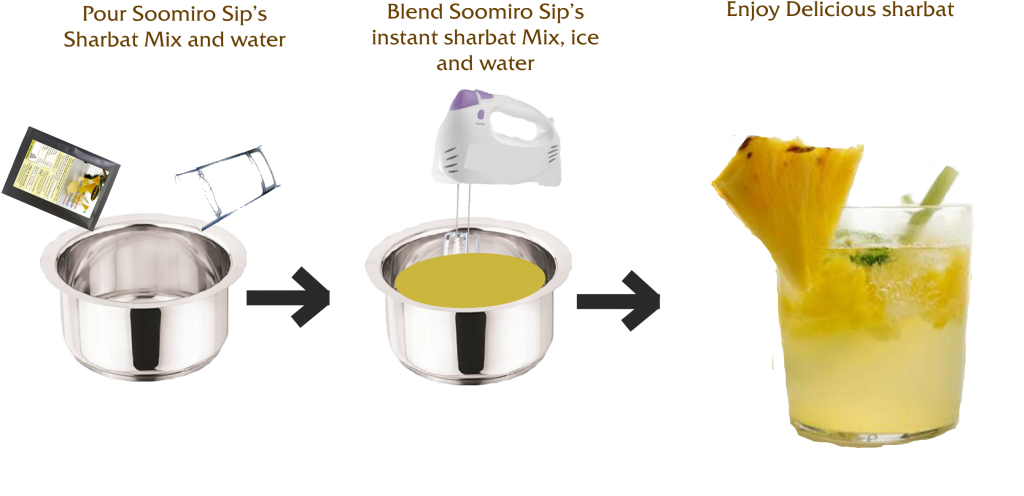 700ml chilled water
300ml crushed ice
Soomiro Sip's Sharbat Mix
Take Soomiro Sip Sharbat Mix and 700ml water and churn.
Add 300ml crushed ice and churn well.
Enjoy your delicious Sharbat Mix.