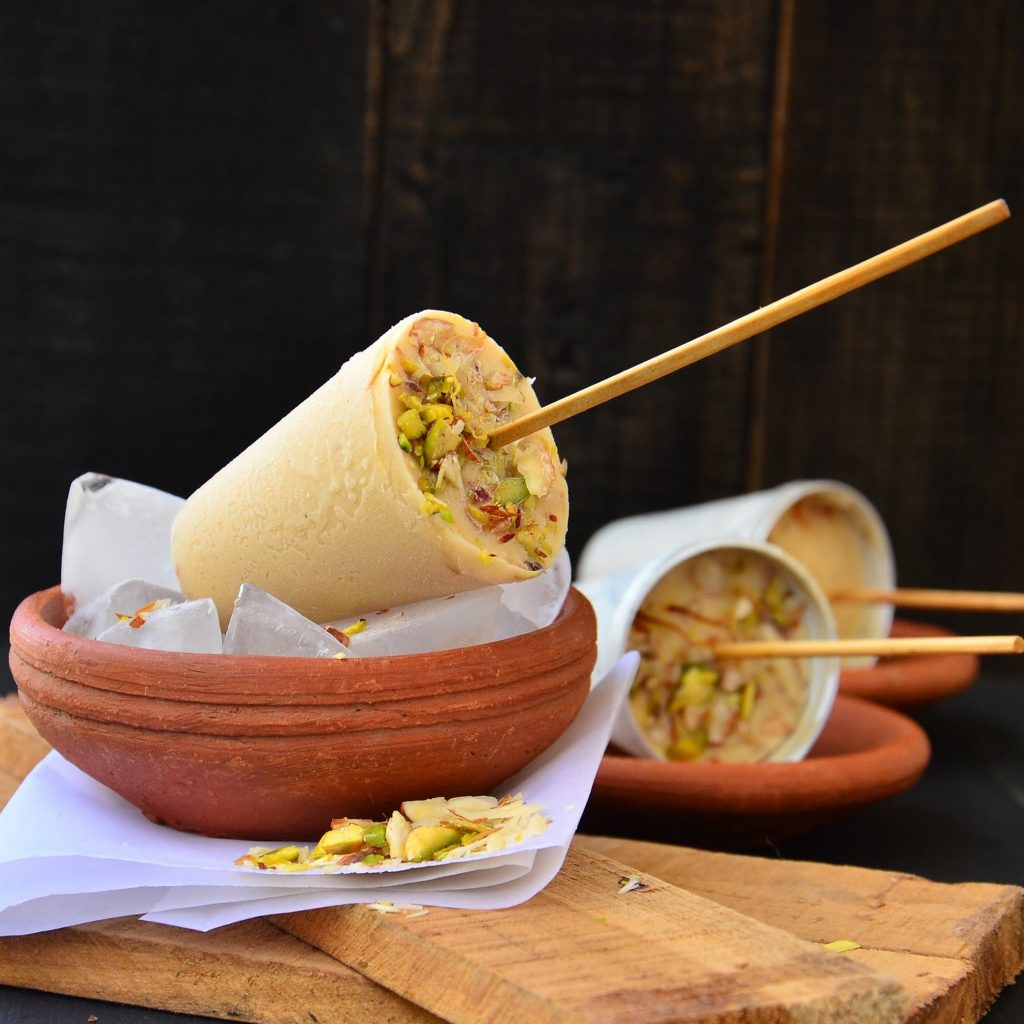 Soomiro Sip's protein-rich cream is blended with sugar and milk, accordingly delivering a creaminess that is superbly thick with a one of a kind surface. 
Soomiro Sip's Thickshake mix blend feel its new and cooling impact by drinking it which will leave you with a wonderful delayed flavor impression.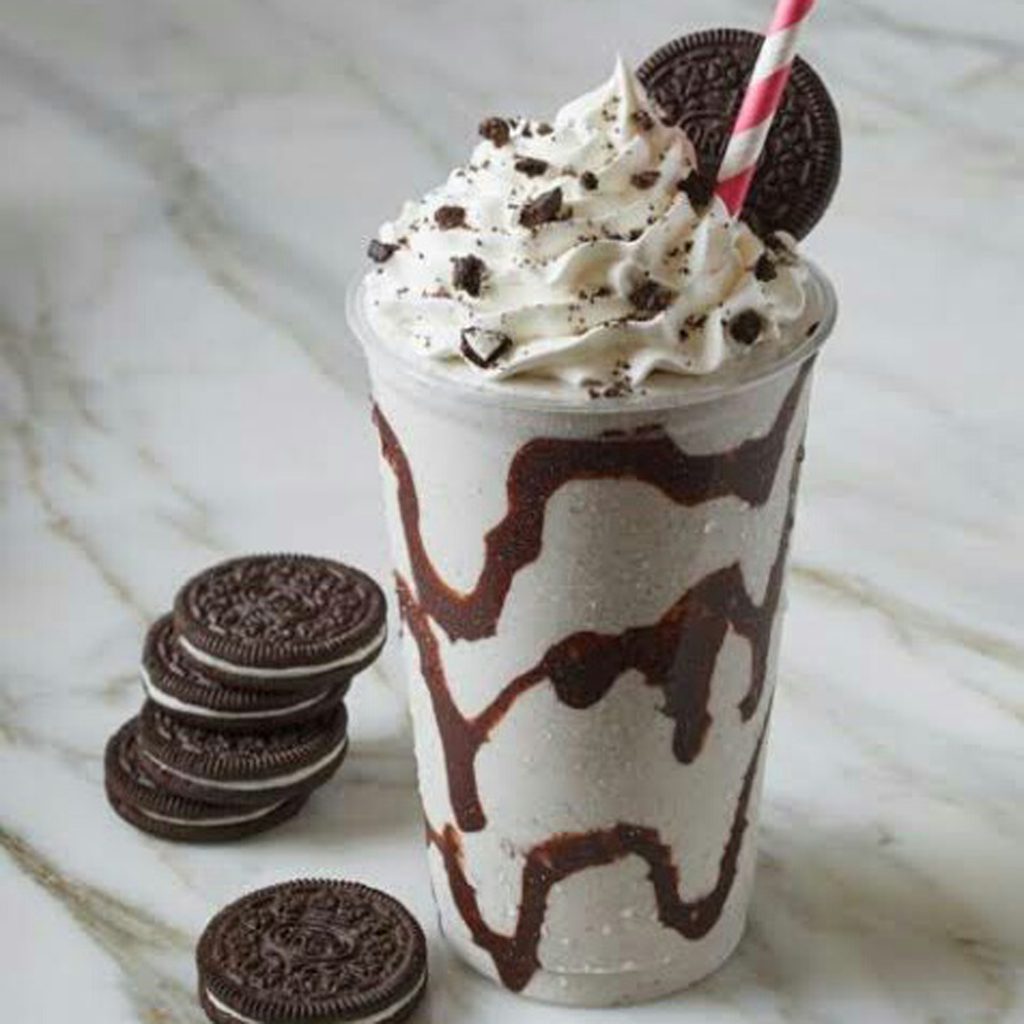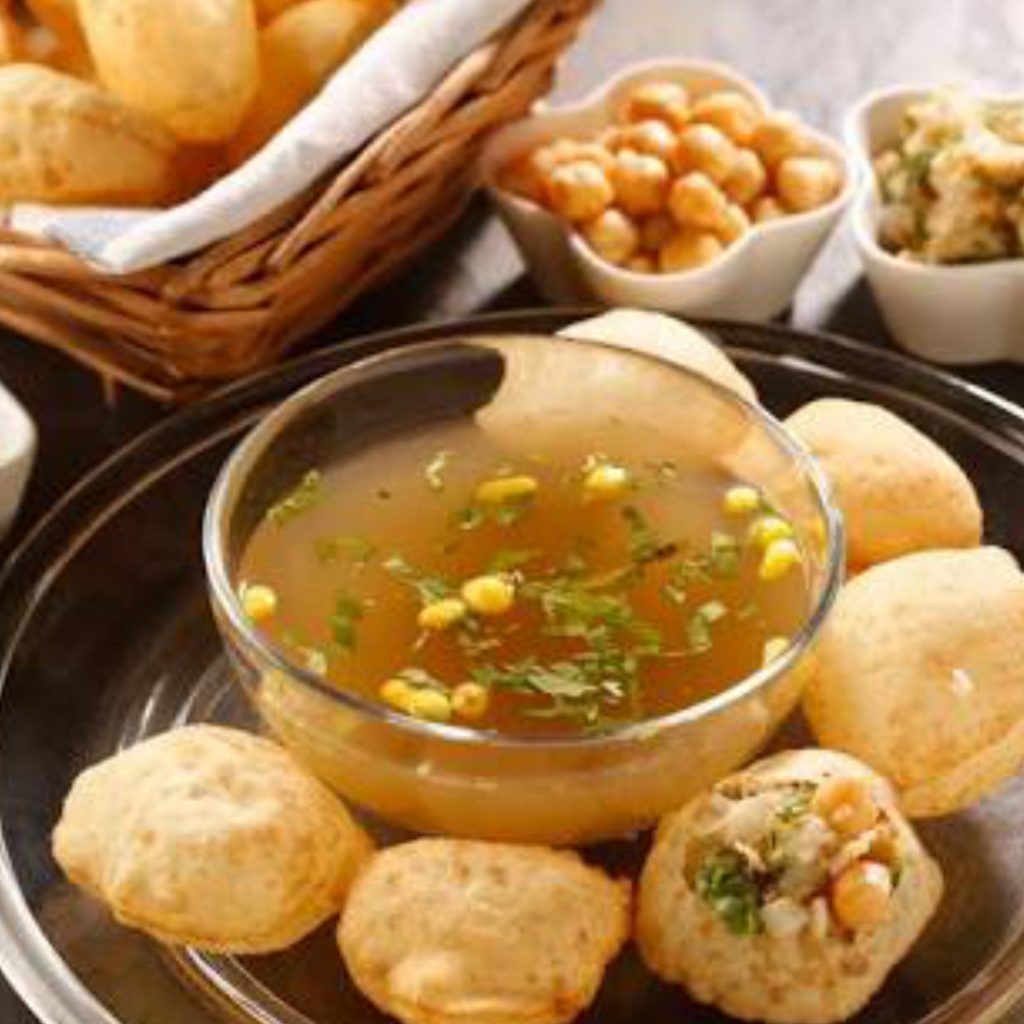 Soomiro Sip's Panipuri or Golgappa mixes feels exciting awesome taste that fill with happiness and joy after having it.
Why Soomiro Sip's Coffee is so good? because we are buying Areabica Freezed Dried coffee form our partners who are reputed manufacturers.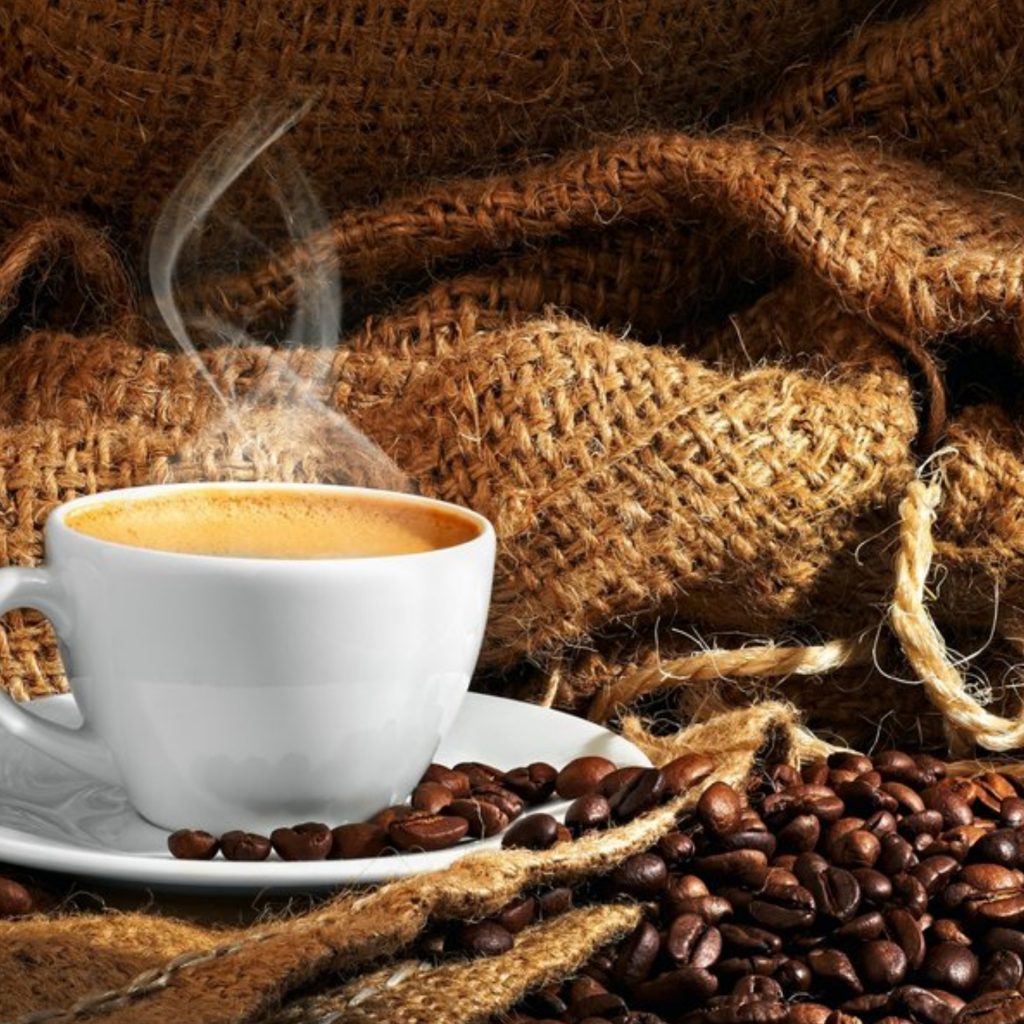 If Morning is spoil, the whole day spoils. Soomiro Sip help you to make your whole day joyful with our variety of tea pre-mixes. Our hot teas makes your morning energetic and our ice tea helps to relief from stress. 
Soomiro's Sharbat feels you a great. Our Sharbat mixes makes our customer's mood happy with variety of taste.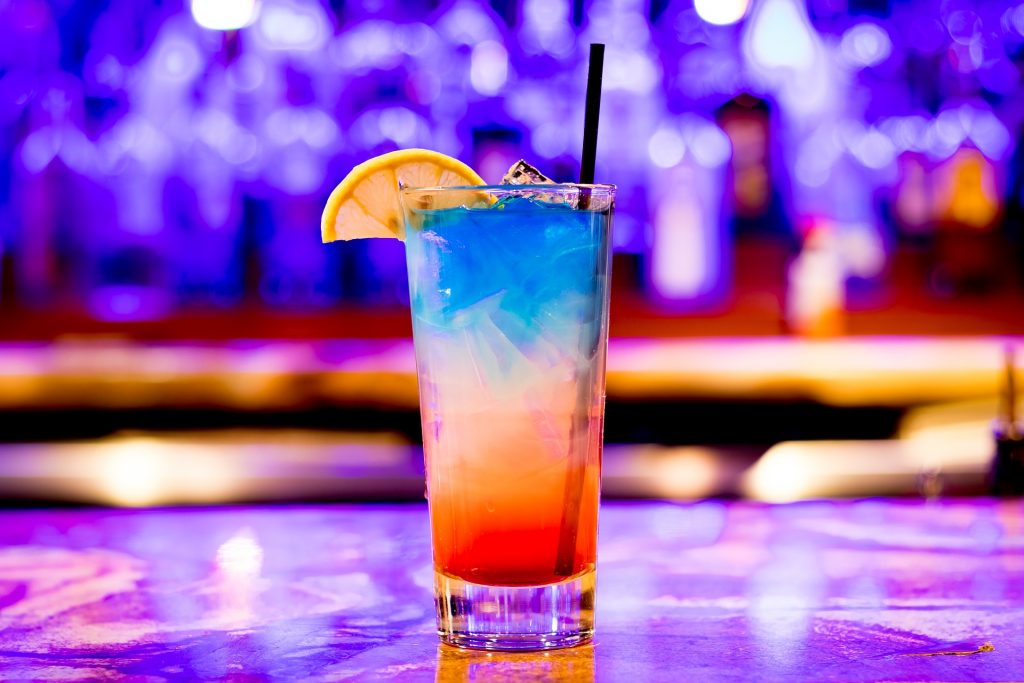 The combination of sweetness with citrus and mint complements so well which is why it's a happy hour favorite for all our consumers.
Chocolate Milkshake Mixes

Soomiro Sip's Delicious, Creamy and thick chocolate milkshake is a great choice of dessert. They're refreshingly cool, slurp-ably sweet and come in pretty much any flavor you can imagine.
Are you a pizza lover? If yes, Soomiro Sip is a right choice for you. Soomiro's pizza varieties help you to have different varieties of 3 pizzas from a single pack.  
We are added some new delicious popular varieties of  products which makes your life more easy and help to live more healthy.